Commercial & Residential Greywater Recycling System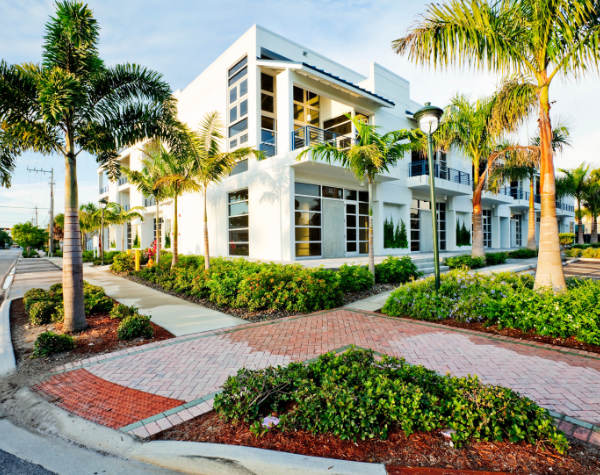 Taking the first step in combating California's water crisis!
OneStopRetrofit has always been a leading informat on environmentally cautious construction tactics and now we have taken the first step in reducing the water waste of our clients!
Each year, more and more homeowners are switching over to an environmentally friendly greywater recycling system to reclaim drainage from their water producing home appliances.
We understand that the most important aspect for many of our clients is money management and savings, so OneStopRetrofit incorporated this water management system for new construction buildings to save money monthly!
Los Angeles natives know far too well that California has tightened the noose on water regulations when it comes to residential usage. As California comes closer and closer to an everlasting drought, homeowners should be more equipped than ever before on the rules and policies concerning greywater recycling. 
How Much Greywater Can You Get From Your Home?
Each household water system is personalized to the functionality of the home itself. Depending on a multitude of factors such as (not limited to): 
– Square footage of home
-Number of residents per household
-Amount of dish waters, toilets, sinks, etc.
HomeWaterWorks has a fantastic water calculator that you can use to calculate the amount of greywater your home can produce on a monthly basis based on your zipcode! It will compare your water usage to an average household in your local area.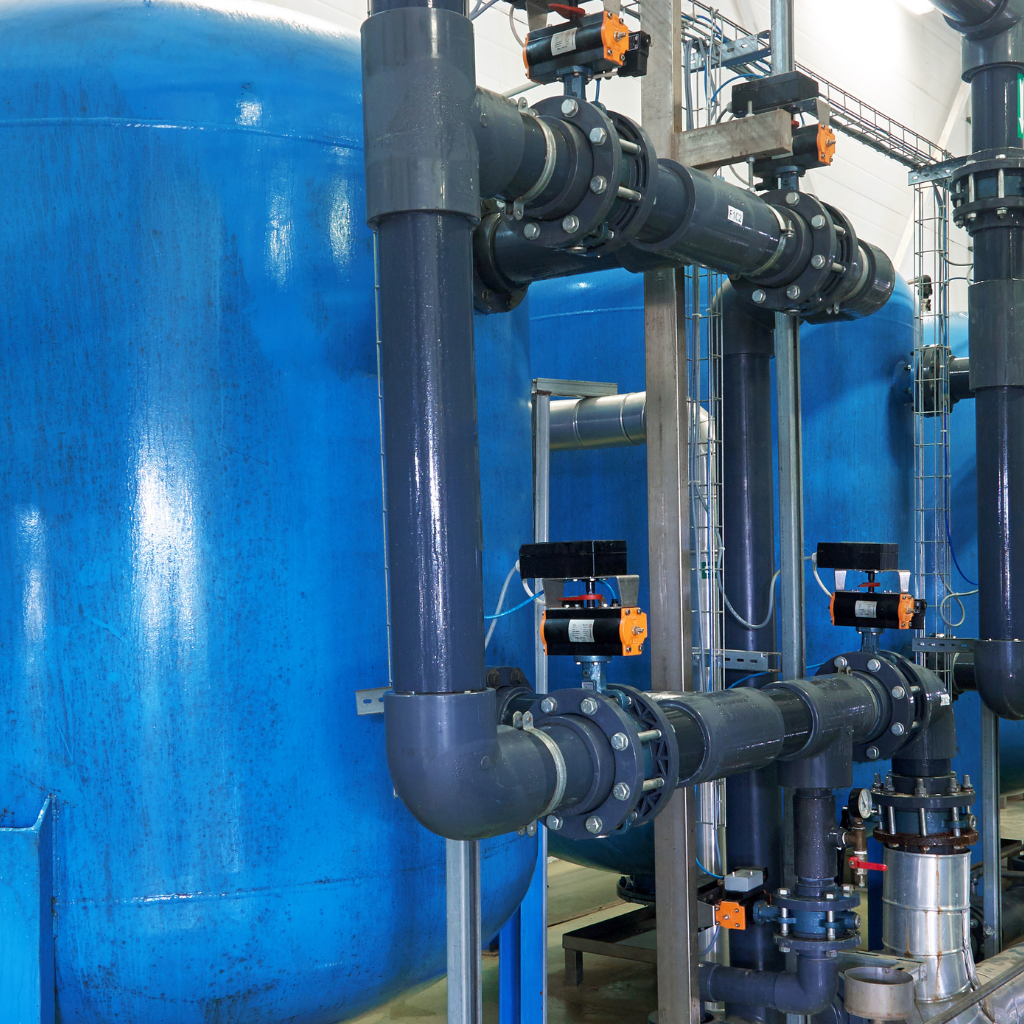 OneStopRetrofit aims at being one of the leading greywater recycling service companies designed to mitigate water usage across California. Check out this diagram to help understand the process of installation and usage of a greywater recycling system! 
OneStopRetrofit prioritizes

educating all our clients on environmentally friendly tactics

so they can incorporate them in their daily lives: