One Stop Retrofit Altadena
We provide structural engineering and construction for families living in Southern California. With 40 years of experience doing seismic retrofitting, we are committed to protecting the safety and the value of your home, especially if your house was built during the '70s. One Stop Retrofit has the knowledge and a certified team ready to enhance the security of your living space.
Slide 4

One Stop Retrofit is an excellent company to hire for soft story retrofitting.

They recently worked on our building. Very professional, knowledgeable, and Efi Oren deserves a lot of praise for his good work…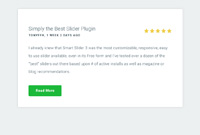 Slide 5
Silvia S. – Los Angeles, CA

One Stop Retrofit has completed 5 of my building's in Los Angeles totaling 90 units.

In my 23 years of apartment ownership in Los Angeles, this company is at the very top of my list…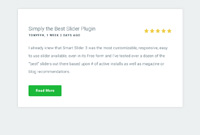 Slide 1
Carole T. – Los Angeles, CA

So glad I found this company.

After being advised by the city of the necessary soft story earthquake retrofitting I interviewed various companies. Efi who owns the company was helpful and informative and his price is better than that of other companies…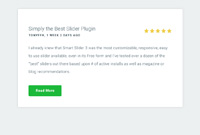 Slide 2
Tom S. – San Francisco, CA

After meeting with several company's I choose One Stop Retrofit. They are courteous, great customer service and working with Efi the owner, was a pleasure. If you choose to use them, you will not be disappointed.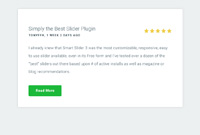 Slide 3
Amira D. – Los Angeles, CA

One stop retrofit has been doing construction on two of my apartment complexes for soft story retrofitting and have been doing such a great job, that I have been recommending them to anyone I come across that needs work done…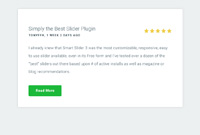 Slide 3 – copy
Anna F. – Westminster, CA

I almost never review businesses, but wanted to do that in this case. I am a president of an HOA that is subject to the new retrofit law…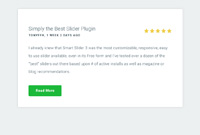 Our Accreditations – home page
We pride ourselves in the reputation we have built within and alongside these reputable institutions and organizations. Most importantly, we pride ourselves on the reputation we build with you, one client at a time.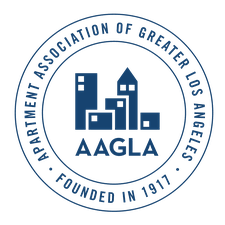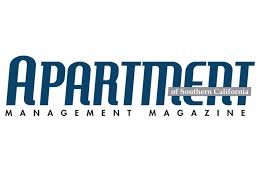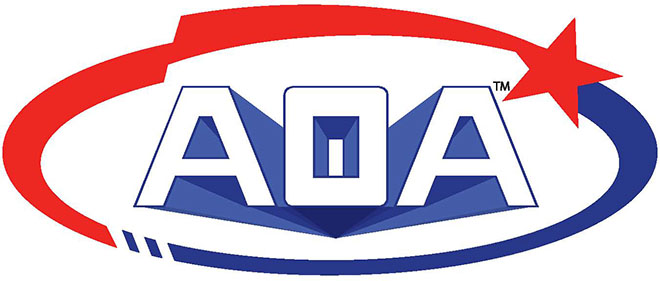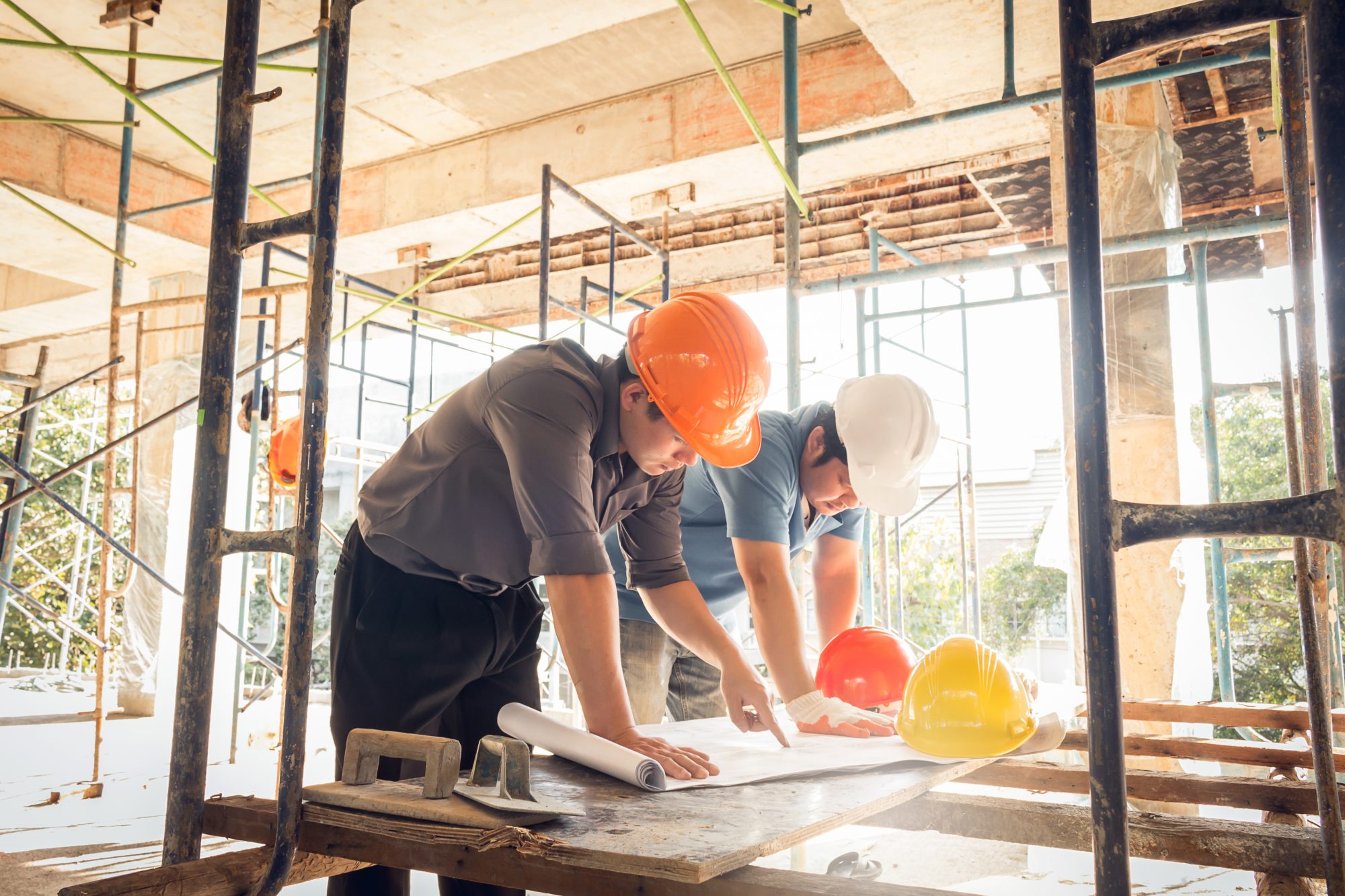 Retrofit
Retrofit is a solution that upgrades the structure that already exists to protect it from damage caused by future natural disasters. After performing a FREE evaluation of your building we will offer you a custom retrofitting plan that will comply with the safety requirements and your budget.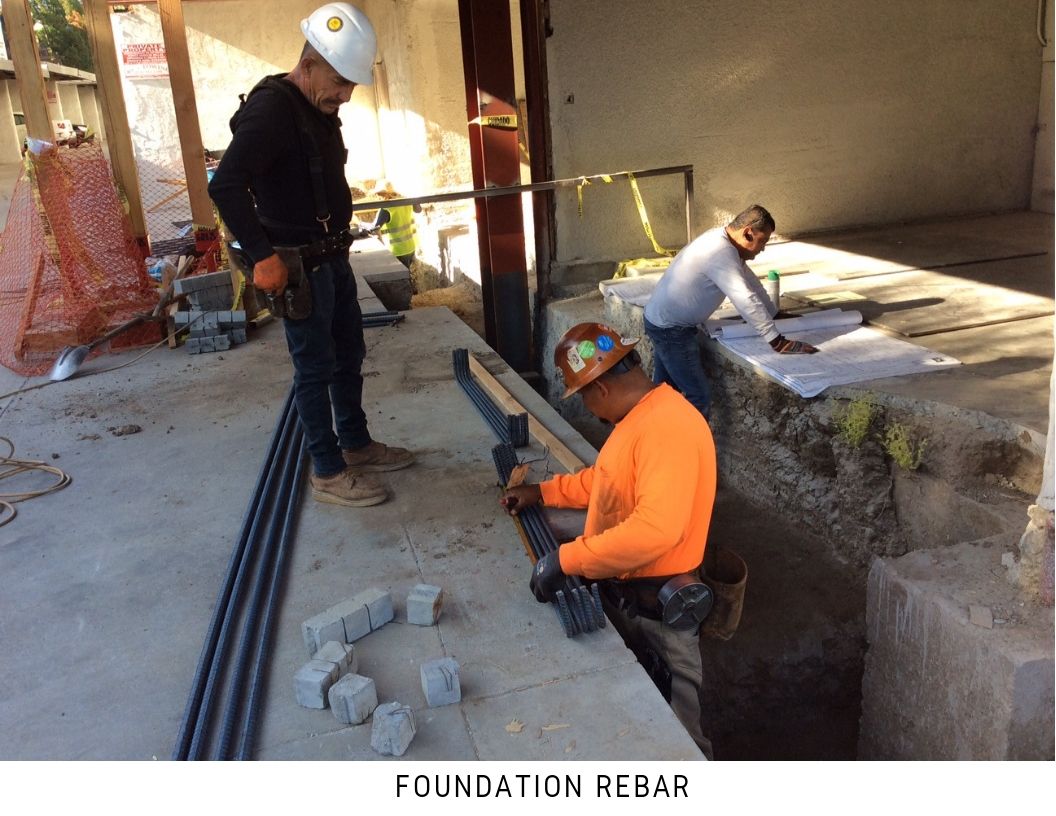 Earthquake Retrofit
With 40 years of experience, we perform Earthquake Retrofit to properties that don't have a properly secured structure. We do it using different techniques based on the current status of the building and making sure to comply with the mandatory ordinance.
Seismic Retrofit
We provide Seismic Retrofit for existing structures to enhance resistance to seismic activity. We do so by strengthening weak connections found in roof to wall connections, continuity ties, shear walls, and the roof diaphragm.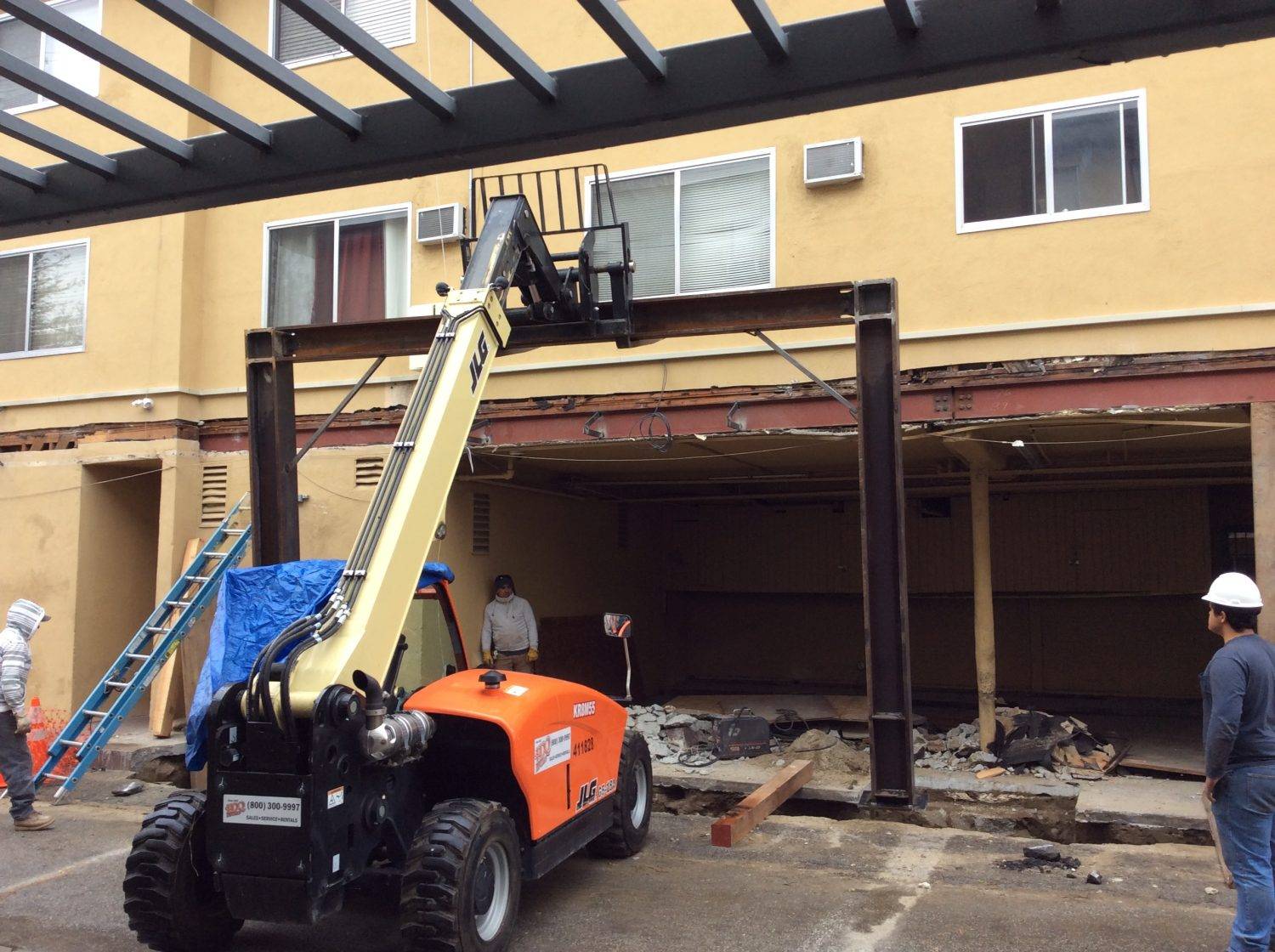 Soft Story
With our Soft Story program we reducethe risk of injury or loss of life that could be the result of an earthquake in multi-story buildings where a shear wall is required because they are vulnerable co collapse after moderate to severe seismic activity.
For any inquiries
please contact us
683 E Altadena Dr Altadena, CA 91001