It is no longer an argument as to whether or not an earthquake of significant magnitude is going to strike Southern California – it's now just a wait to find out WHEN. The longer your building doesn't get it's soft story retrofit in Los Angeles, the more likely something disastrous could occur and you, the owner, will pay for it.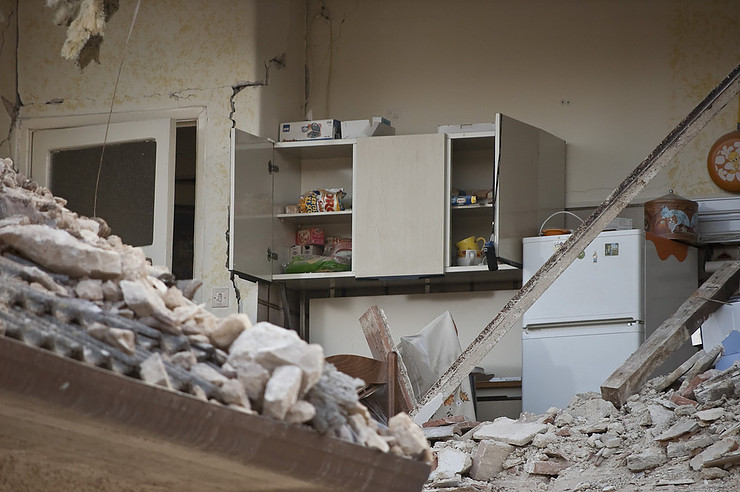 There is no doubt that an unreinforced building could collapse, causing irrevocable damage to the structure – and those who reside in it. But did you know that you could be held liable for these catastrophes? There are multiple instances of property and bodily damage stemming from an earthquake resulting in the property owner getting sued for seven-digit figures.
Getting your building retrofitted is the Law. Avoid potential loss of life, property damage and a costly lawsuit.